Saint Patrick's Day 2018 Party at the Post
Dear Post and Auxiliary Members,
Let us all celebrate Saint Patrick's Day!!!
On Sunday, March 18, 2018, at 3:00 p.m., the Post will be having its annual Saint Patrick's Day Party for 2018. Please click on the pdf icon to obtain information about this event. If you would like to attend this event please favor us with a reply by Monday, March 12, 2018. Please see the Saint Patrick's Day Party Flyer 2018 for the contact person for this event. We are looking forward to seeing you at this event!!!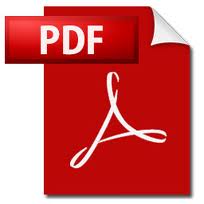 Saint Patrick's Day Party Flyer 2018
Saint Partick's Day Party Flyer 2018 information: