Bellmore Knights of Columbus & Ladies Auxiliary Fund Raiser
The Bellmore Knights of Columbus and the Ladies Auxiliary are sponoring:
A Family PIcnic, which will include: Food, Games Crafts, Laughs and Prizes
The Fundraising witll go to support: The Tunnel to Towers foundation, American Vet Dogs and The Bellmore Vietnam art Veterans Association
The Fundraiser will be at the Wantagh Forest City Park on August 7, 2022 from 11:00 a.m. to 5:00 p.m.
$60 per Family. $40 per Couple. $30 per Person. A day of fun & family. Pool on Premises @ Extra Charge.
Please RSVP by 7-24-2022. To buy tickest call Anthony @ 516-785-9407 and Teresa @ 516-551-9118.
Feel free to click the pdf icon to obtain a copy of Bellmore Knights of Columbus Family Picnic Flyer. Thank you.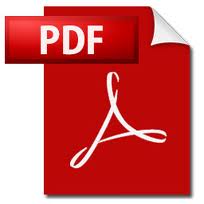 Family Picnic Flyer

Google Docs version of Bellmore Knights of Columbus Family Picnic Flyer